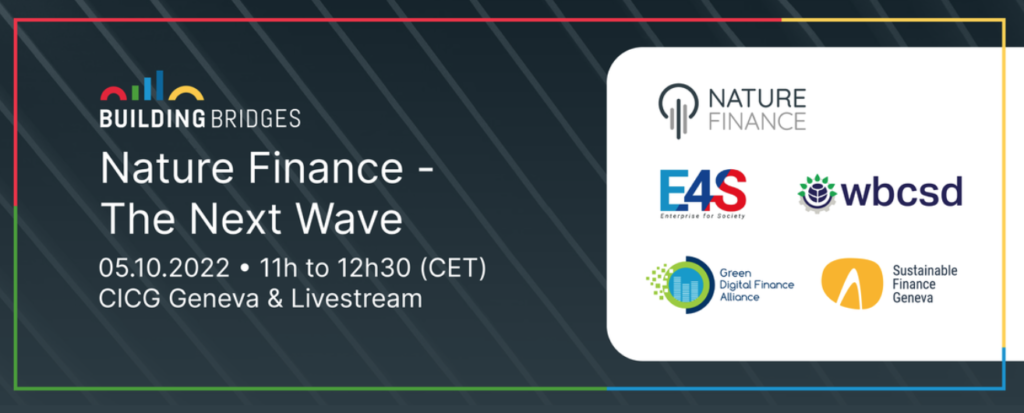 How can we align global finance with nature positive, equitable outcomes?
Nature-related finance has many dimensions, actors and change pathways. The measurement and pricing of nature related risk is generating a new data industry alongside new tools, standards and regulations. Policymakers and financial regulators are considering the place of nature in financial stability and prudential regulation, as well as new rules connecting nature impacts to everything-from trade and investment to money laundering rules. Emerging nature markets and technologies are also creating new nature related opportunities, from nature credit markets to infrastructure and food systems.
Join us to find out how the international nature-finance ecosystem is scaling up advocacy, market shaping and innovation activities to make nature count in global finance.
Event key themes:
• Effective policy advocacy: increasing market opportunities and the success of nature positive enterprises and investments.
• Market engagement: creating an ecosystem of investable, nature-related ventures with the potential to shape nature positive markets.
• Innovation and incubation activities: accelerating nature positive outcomes at scale.
CONFIRMED SPEAKERS