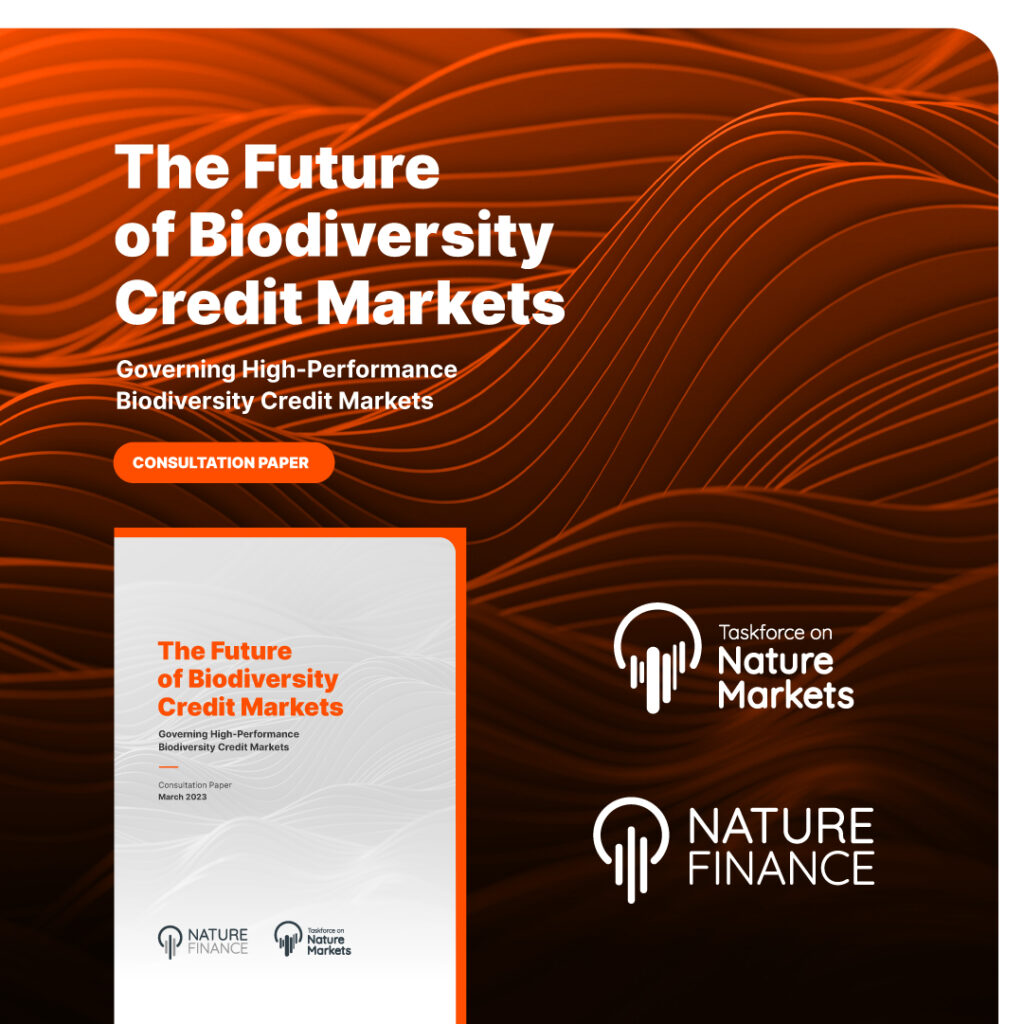 For biodiversity credit markets to make a meaningful contribution to advancing equity, nature and climate goals, they must deliver in terms of price, scale and impact.
This NatureFinance and Taskforce on Nature Markets consultation paper provides both framing and practical proposals for these markets to produce the scaled financing and incentives needed for businesses and economies to better align with the Global Biodiversity Framework and the Paris Agreement.
The paper draws on NatureFinance's roles in the GEF's Working Group on Innovative Mechanisms to Address the Biodiversity Financing Needs, the collective commentary that NatureFinance has assembled on the Australian Government's Nature Repair Market Bill – draft legislation (February 2023), as well as the broader work of NatureFinance and of the Taskforce on Nature Markets.
We welcome comments and suggestions enabling us to continue building a broadly embraced approach to the design, governance and execution of high-performance nature credit markets.
Comments, feedback, and suggestions on this consultation paper can be sent to: Dorothée Herr, Senior Associate, NatureFinance – dorothee.herr@naturefinance.net.
The paper covers 5 key areas:
Historic Pivot to Nature Markets
The Rise of Nature Credit Markets
Governing Biodiversity Credit Markets
Building High-Performance Biodiversity Credit Markets
Key themes
The growing interest in biodiversity credit markets creates both potential and risks – the risks are that these markets result in greenwashing and value only aspects of nature that offer short term economic rewards.
A conscious, collective endeavour is needed to transform the practice and behaviour of the market to recognise and integrate the value of nature and its stewards into its core.
The paper puts forward a taxonomy for biodiversity credit markets, namely as philanthropic claims/ certificates; regulatory (mandated) offsets; biodiversity-linked carbon offsets; in-setting credits; biodiversity offsets; and biodiversity financial assets.
It proposes a market governance stack to guide better outcomes of new nature credit markets, taking into account lessons learnt in carbon credit markets.
It unpacks three core performance specification elements, namely: a) scale; b) price and c) impact.
It calls for a coherent, multi stakeholder and multi layered approach to designing and overseeing the development of biodiversity credit markets. This approach would address the multifaceted nature of heterogenous biodiversity credit markets, while incorporating market performance specifications, including governance.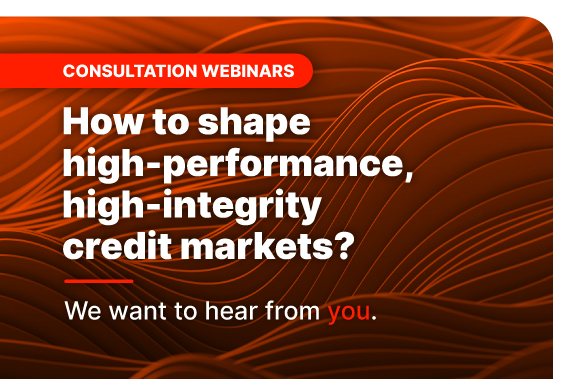 Join NatureFinance to discuss the proposed governance building blocks, market performance specification and next steps as outlined in the Consultation Paper – The Future of Biodiversity Credit Markets.