This report highlights the importance of integrating nature-related risks into debt sustainability frameworks for institutions such as the International Monetary Fund (IMF).
It provides compelling quantitative evidence that the inclusion of nature collapse scenarios is necessary to provide a full picture of debt sustainability risks to sovereigns.
A four-step process for integrating nature-related risks into Debt Sustainability Analysis (DSA)is applied to six countries – Bangladesh, Brazil, Canada, Indonesia, Nigeria and Vietnam – using novel World Bank estimates of the macroeconomic cost of a partial collapse of ecosystem services.
The results show that nature loss matters for debt sustainability.
Key Messages:
Omitting nature risks in debt sustainability analysis could lead to inaccurate policy recommendations and increase the risk of avoidable debt crises for many countries.
Under a scenario of partial nature collapse the debt-to-GDP ratio could rise steeply for developing countries such as Bangladesh (15 percentage points), Nigeria (13 percentage points), Indonesia (11 percentage points) and Brazil (7 percentage points).
Partial collapse of ecosystem services – such as forestry, fisheries and pollination services –will have more adverse economic effects on debt metrics than the Covid-19 pandemic for many countries.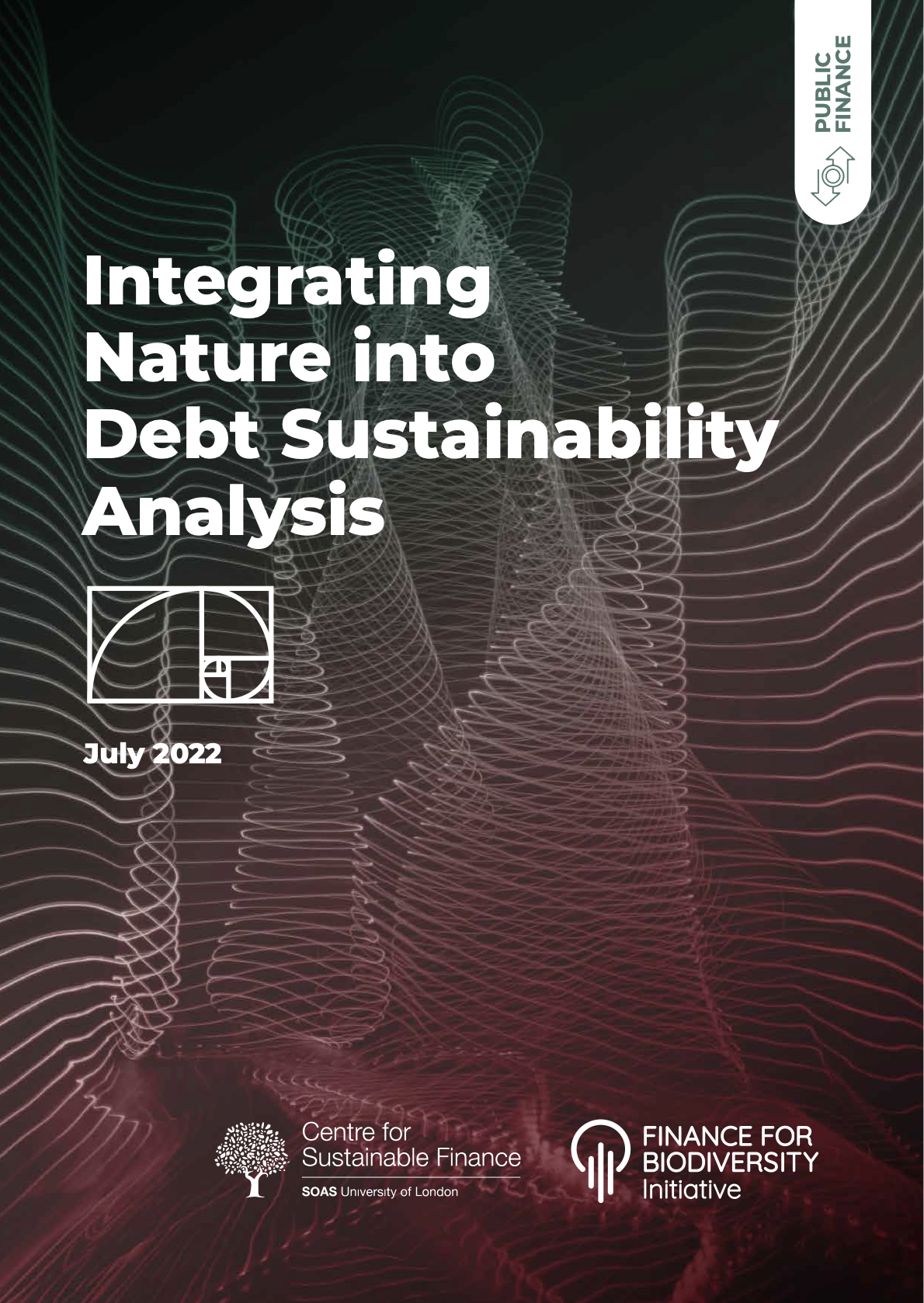 Download English