Effectively measuring, managing and reporting on nature related risks

 is not a silver bullet, but a necessary foundation for advancing catalytic initiatives to safeguard nature.
NatureFinance is committed to playing its part at the cutting edge of these developments.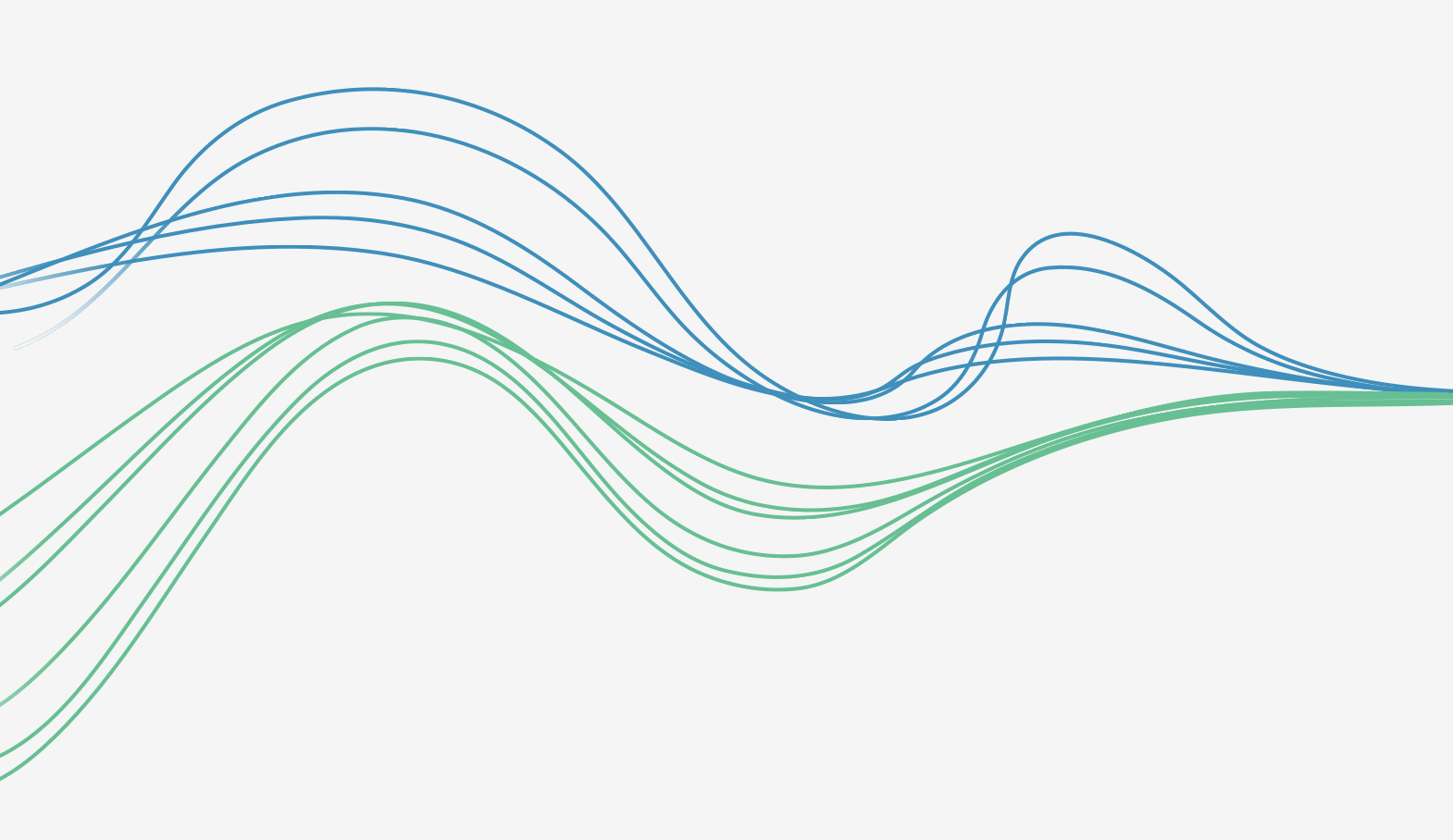 NatureFinance has developed a first of its kind Alignment Tool to help the finance sector and governments identify, measure and disclose their degree of alignment with net-zero, nature-positive goals. The Tool is built on industry-standard frameworks and NatureFinance's own proprietary framework.
Nature-Finance Alignment Tool
The SEED Partnership is a partnership between NatureFinance and the Crowther Lab at ETH Zurich, to advance market adoption of a world class biodiversity index designed to capture a much fuller range of the true value of biodiversity. Read More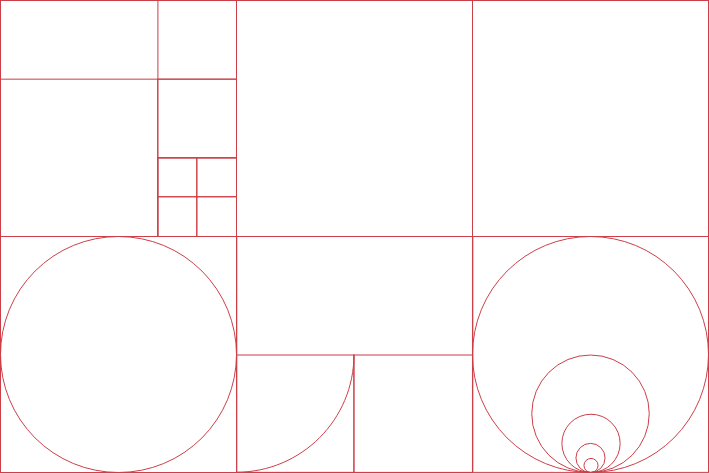 NatureFinance has produced a practical overview of where climate-nature risks and opportunities do and don't overlap; what that means for the investment potential of different sectors and solutions; and how much of the nature problem financial institutions address if they cover climate well. The work maps out the need and potential for building the climate-nature nexus into transition pathways and long-tail risk analysis.  Read more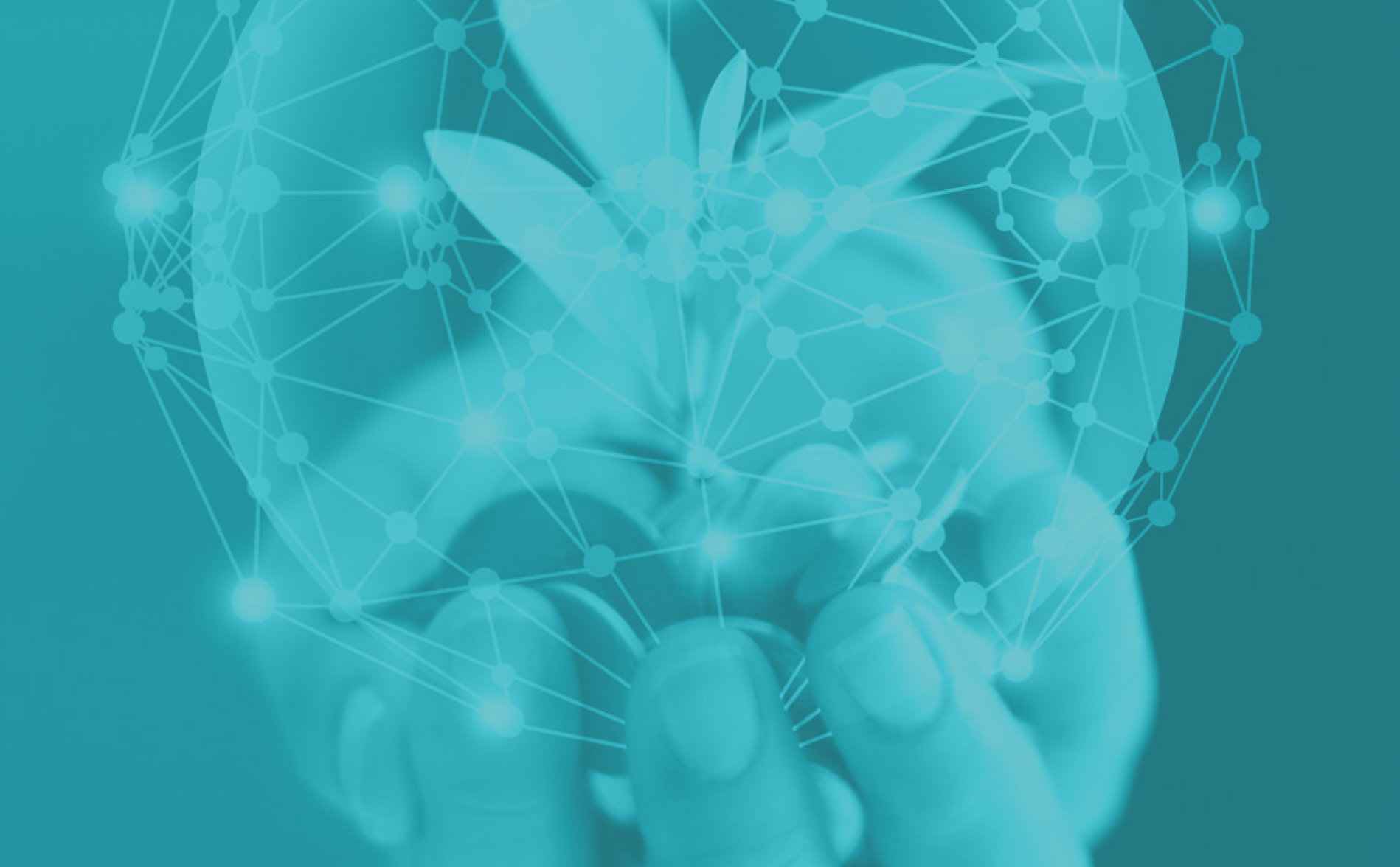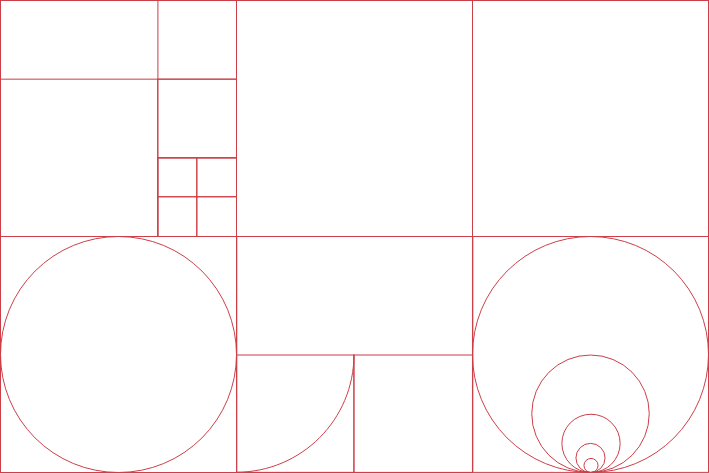 Investors are being encouraged to assess and disclose their nature related risks through initiatives such as the Taskforce on Nature-related Financial Disclosure (TNFD). NatureFinance is currently working with TNFD to research the social and economic equity and rights aspects of nature related risks and disclosure requirements, and supporting early-stage, cutting edge work on nature related scenarios. Read more